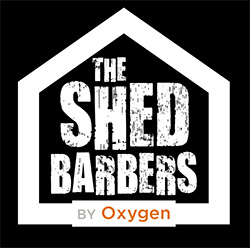 Expert traditional barbering & men's grooming
Barber: a person whose occupation is to cut, dress, groom, style and shave men's and boys' hair. A barber's place of work is known as a "barbershop". Barbershops are also places of social interaction.

OUR MISSION
To provide every client with an enjoyable experience and a quality service

TEAM
Our team of highly skilled barbers deliver an expert service by combining traditional barbering methods with technical artistry.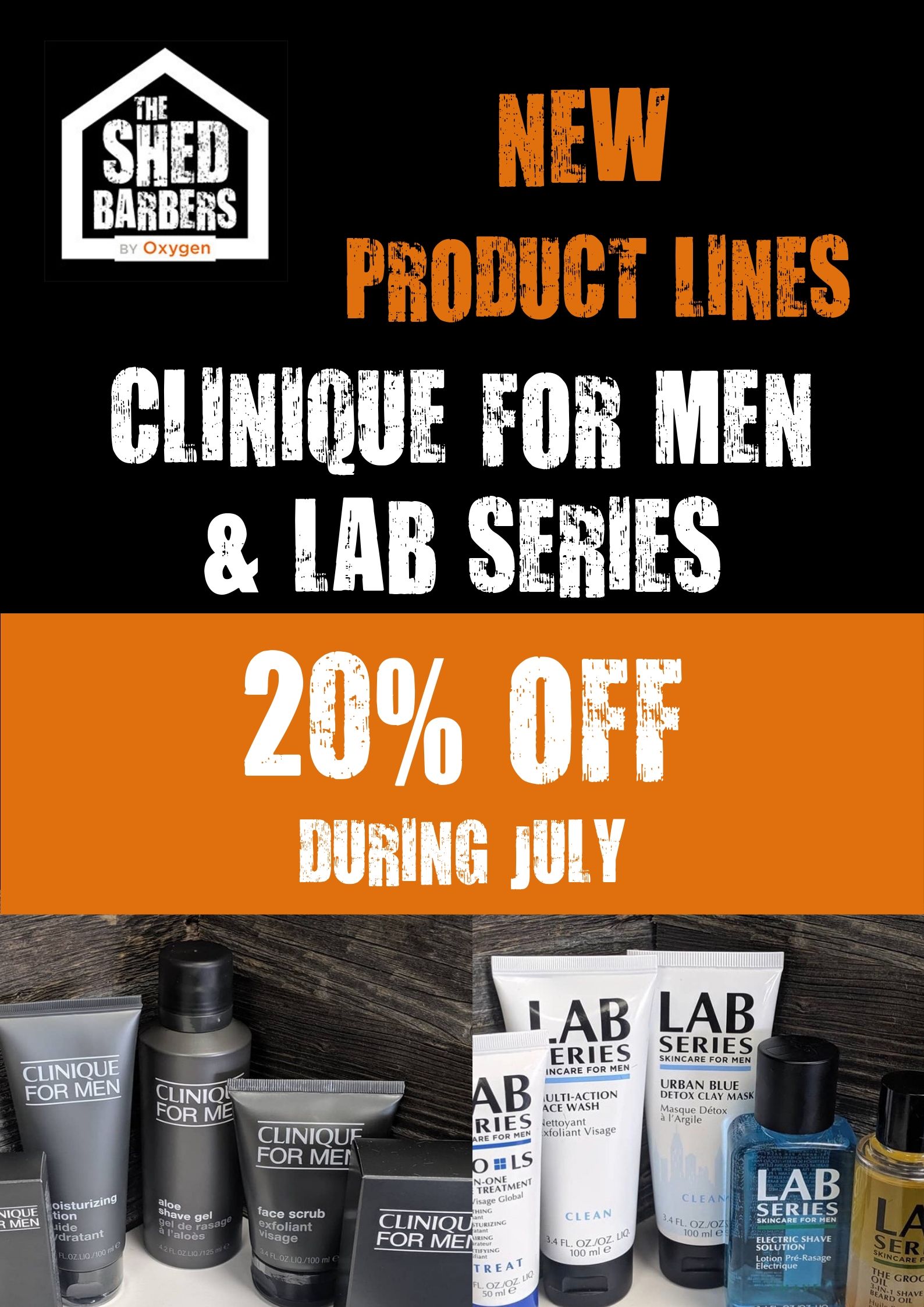 NEW PRODUCTS NOW AVAILABLE!
We are very excited to announce our new partnership with Clinique For Men and Lab Series which enables us to bring these great products to the barbershop!
INTRODUCTORY OFFER!
Take advantage of our 20% off introductory offer on all Clinique for Men and Lab Series products during July!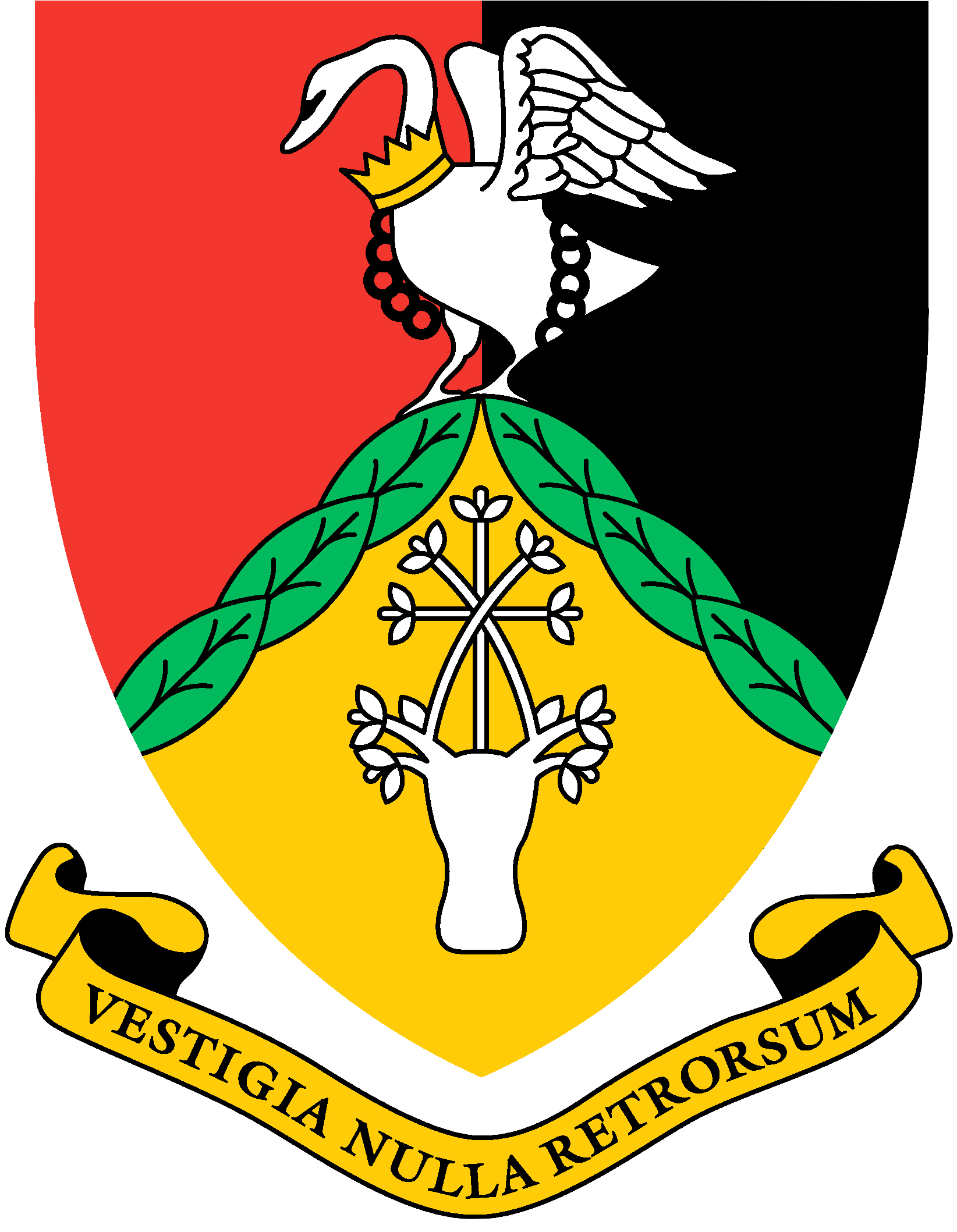 We are proud to sponsor
BEACONSFIELD RUGBY CLUB