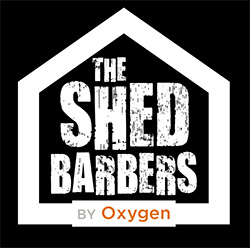 Expert traditional barbering & men's grooming
Barber: a person whose occupation is to cut, dress, groom, style and shave men's and boy's hair. A barber's place of work is known as a "barbershop". Barbershops are also places of social interaction.

OUR MISSION
To provide every client with an enjoyable experience and a quality service

TEAM
Our team of highly skilled barbers deliver an expert service by combining traditional barbering methods with technical artistry.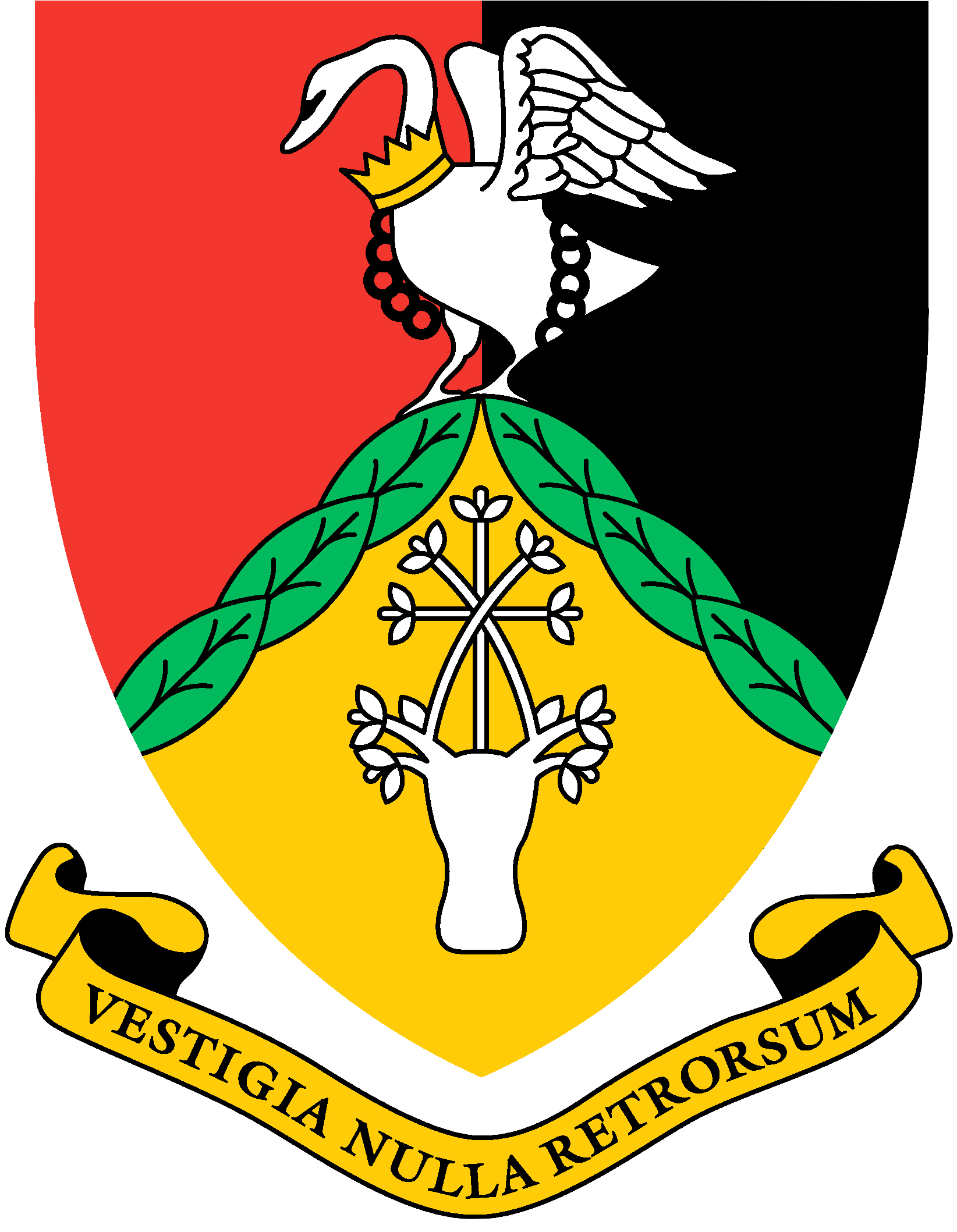 We are proud to sponsor
BEACONSFIELD RUGBY CLUB